Words from Within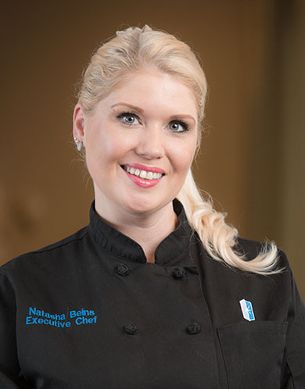 Natasha Beins
Executive Chef (Lakeside Village)
When I come to work at Immanuel each day, I feel like I am spending time with my family.  Everyone works toward the same goal of serving our residents.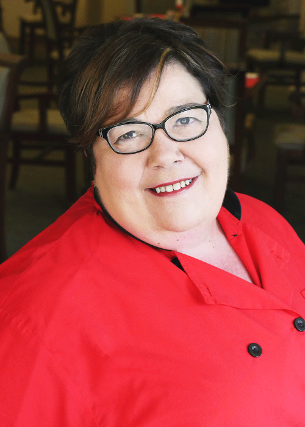 Diane Kenney
Dining Room Manager (Clark Jeary)
I have had the pleasure to work at Clark Jeary for many years with a great group of individuals that genuinely care and value our residents and staff every day.  My staff has always gone above and beyond to provide a great meal with a home style atmosphere.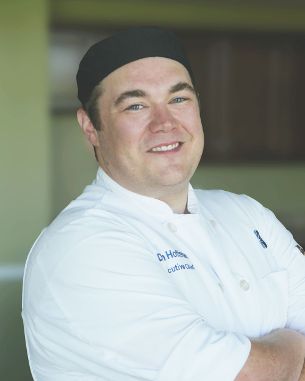 Dan Hoffman
Executive Chef (Pacific Springs Village)
Good food has the ability to bring people together and Immanuel has the best chefs!  I always look forward to seeing our residents in the dining room, enjoying a meal and surrounded by friends.
Our mission is more than a statement, it's motivation
As an organization, Immanuel's mission is to provide Christ-centered service to seniors, each other and the community. It is the Golden Rule put into action thousands of times a day, offering dignity, safety, respect, independence and wellness for all. If you've always dreamed that your job could also be a higher purpose, Immanuel may just be the place for you.
Benefits: We need the best, so we offer the best
At Immanuel, we are committed to offering a comprehensive employee benefits program that helps our employees stay healthy, feel secure and maintain a work-life balance. Check specific job listings to see our benefits!
Connect with us!
Stay connected with Immanuel and be alerted to new opportunities