Words from Within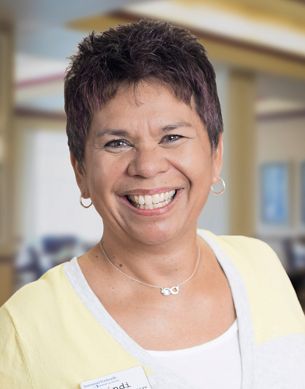 Cindi Leo-Gofta
Chief Nurse Executive (Immanuel Fontenelle)
What set Immanuel apart from others for me is our Christ promises and being part of a professional yet loving family.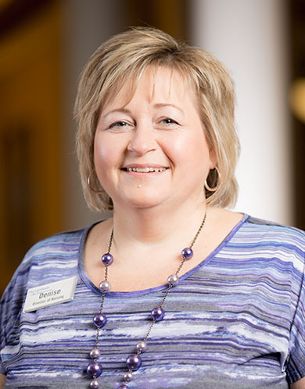 Denise Kass
Director of Nursing (The Lighthouse)
What is so special about working at Immanuel are the relationships built with residents, families, staff and other support services that serve seniors in the community.  It is family.
Our mission is more than a statement, it's motivation
As an organization, Immanuel's mission is to provide Christ-centered service to seniors, each other and the community. It is the Golden Rule put into action thousands of times a day, offering dignity, safety, respect, independence and wellness for all. If you've always dreamed that your job could also be a higher purpose, Immanuel may just be the place for you.
Benefits: We need the best, so we offer the best
At Immanuel, we are committed to offering a comprehensive employee benefits program that helps our employees stay healthy, feel secure and maintain a work-life balance. Check specific job listings to see our benefits!
Connect with us!
Stay connected with Immanuel and be alerted to new opportunities