Testimonials
Residents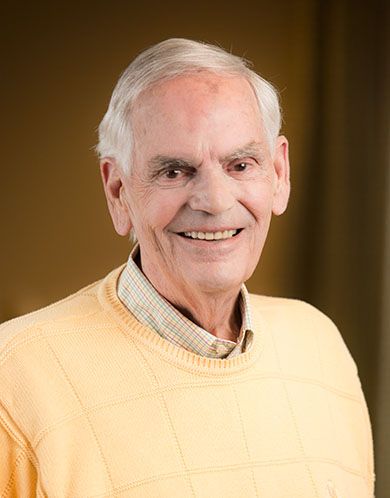 Dave
I enjoy the involvement in community affairs and a worry-free environment.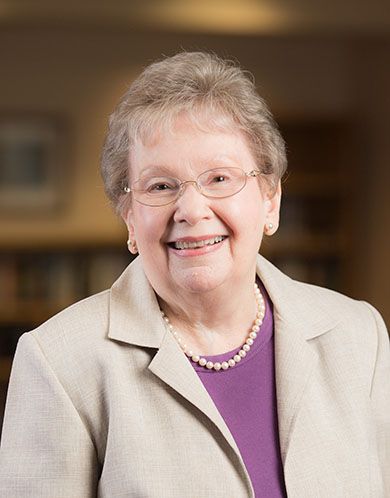 Susan
The thing that surprised me the most was how quickly I adjusted to our apartment, it was smaller in size then our house. I envisioned being attached to our house, I thought I was going to have a terrible time and surprisingly I didn't, there is such a strong community feel.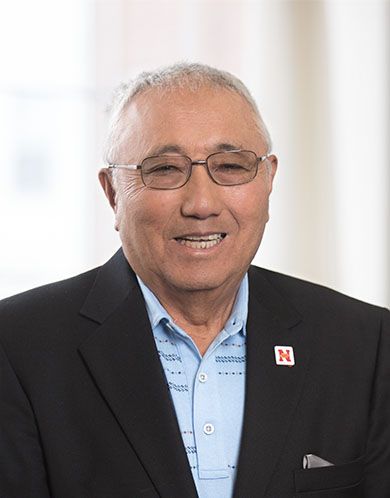 Roy
I was pleasantly surprised by the welcome I received when I moved to The Landing. The services were more than I expected. The employees top to bottom are great.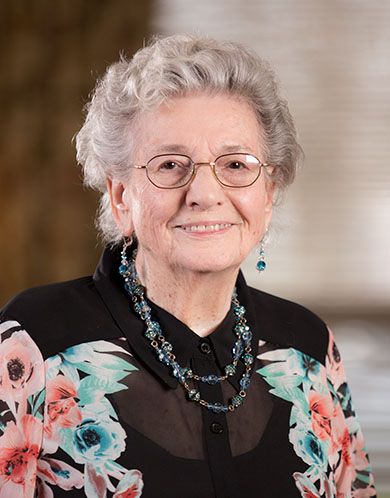 Georgieanna
What surprised me most when I moved into Trinity Courtyard was how friendly and helpful my neighbors were. After five years, they still are the best!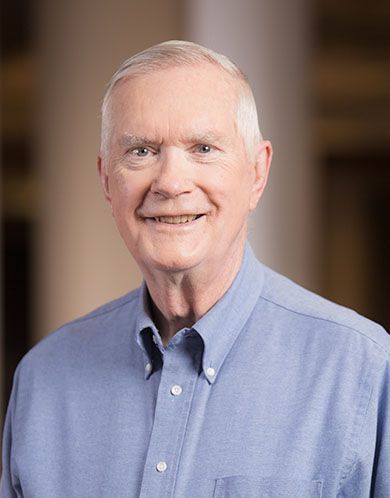 Don
The friendliness and warmth of the residents and staff has made my move-in very comfortable. The access to meals is exceptional, and the food is very good.
Communities Staff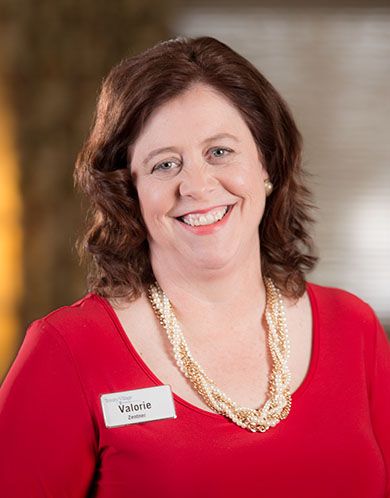 Valorie Zentner
Executive Director, Trinity Courtyard
I am fortunate to work with an amazing team who set and maintain high standards in all they do. I have never worked with such a united, dedicated group of individuals whose focus is service to others.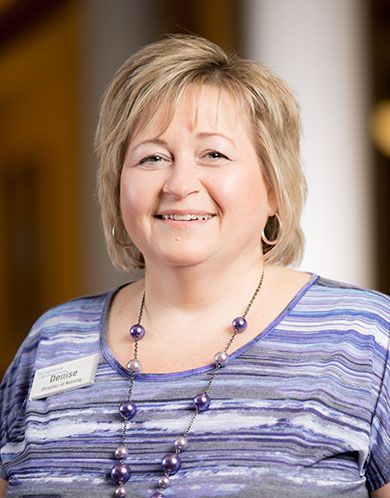 Denise Kass
Director of Nursing, The Lighthouse
What is so special about working at Immanuel are the relationships built with residents, families, staff and other support services that serve seniors in the community. It is family.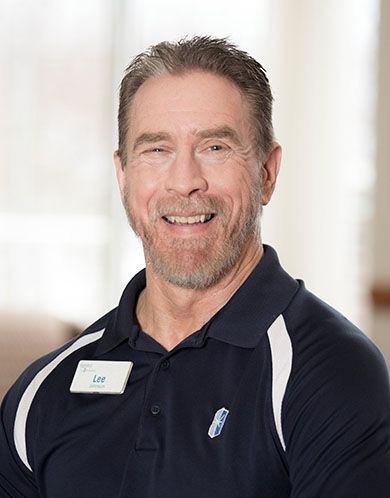 Lee Johnson
Wellness Manager, The Landing
Providing Thrive Centers at our communities is really a unique concept. Being able to assist our residents to maintain their physical abilities as they grow older and to encourage an active lifestyle to allow them to get the benefits from wellness of mind, body and spirit.
Pathways Staff
Dr. Adam Vossen
Pathways Medical Director
With the PACE program we are able to provide our participants with the type of medical care I always wanted to be a part of, but never thought possible.